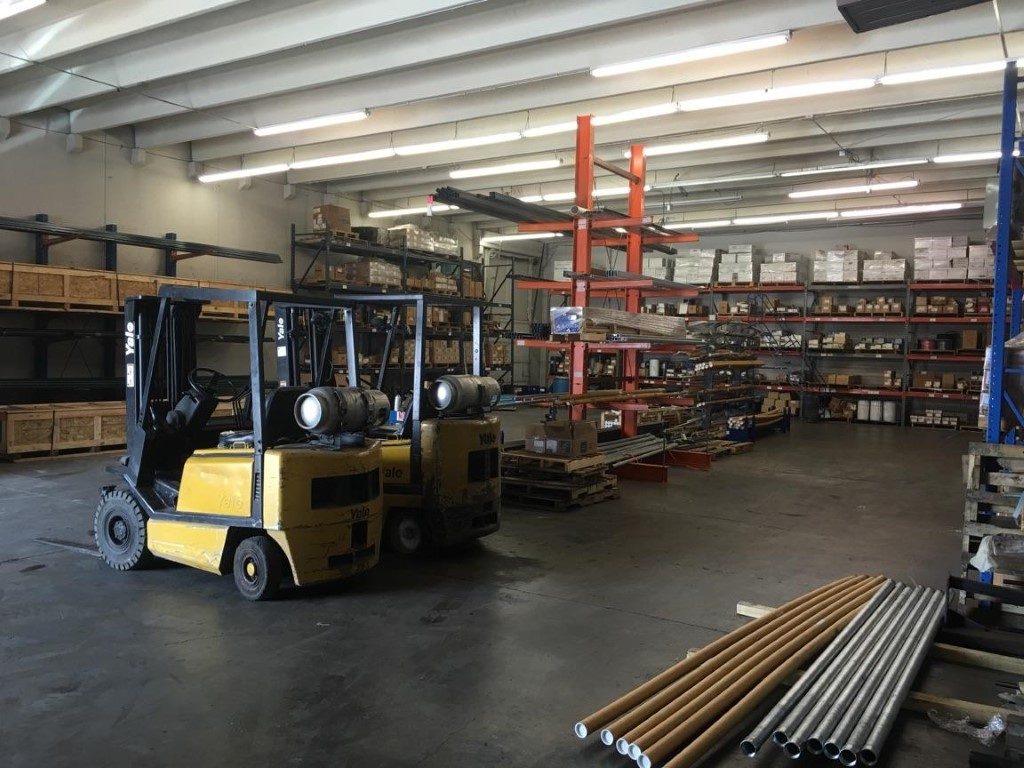 Our Mission is to fulfill the fastener, industrial, and other related needs of our customers. By doing so our goal is to exceed the customer's expectations for service, quality, and value.
Our goal is to earn our customers' long-term loyalty by working to deliver more than promised, being honest and fair and putting in the extra effort to provide exceptional personalized service that creates a pleasant business experience.
We will motivate our employees to provide exceptional service to our customers by supporting their development, providing opportunities for personal growth and fairly compensating them for their successes and achievements.
Although it is our goal to be the best and not necessarily the most profitable or the biggest, growth and long-term profitability, will continue as we succeed in satisfying our customers and motivating employees.
Rick Hass
Owner and President
816-587-8699 Ext. 101
rickh@rhfastener.com
Ron Hass
Vice President
816-587-8699 Ext. 102
ron@rhfastener.com
Richard Hass (Ricker)
Operations Manager
816-587-8699 Ext. 106
ricker@rhfastener.com
Tina Avery
Accounting
816-587-8699 Ext. 103
tina@rhfastener.com
Sales
General Sales Calls
816-587-8699
sales@rhfastener.com

Ric Gillmore
Inside Sales
816-587-8699 Ext. 105
ricg@rhfastener.com
Matt Morningstar
Warehouse Manager
816-587-8699 Ext. 111
matt@rhfastener.com
Glenn Shupe
Sales Manager
816-587-8699 Ext. 141
glenn@rhfastener.com
Cooper Evans
Outside Sales
816-587-8699 Ext. 140
cooper@rhfastener.com
Gage Hass
Inside Sales
816-587-8699 Ext. 106
gage@rhfastener.com

---
Email Us Below or Call (800) 969-8699 / (816) 587-8699
Our knowledgeable and experienced reps are dedicated to finding you the part you need, quickly, and at the best price available. Convenient payment options along with flexible, same-day shipping, make RH Fastener your best choice for fasteners throughout the entire midwest. Call and experience the difference.
Contact Us to Get Your Order Started!